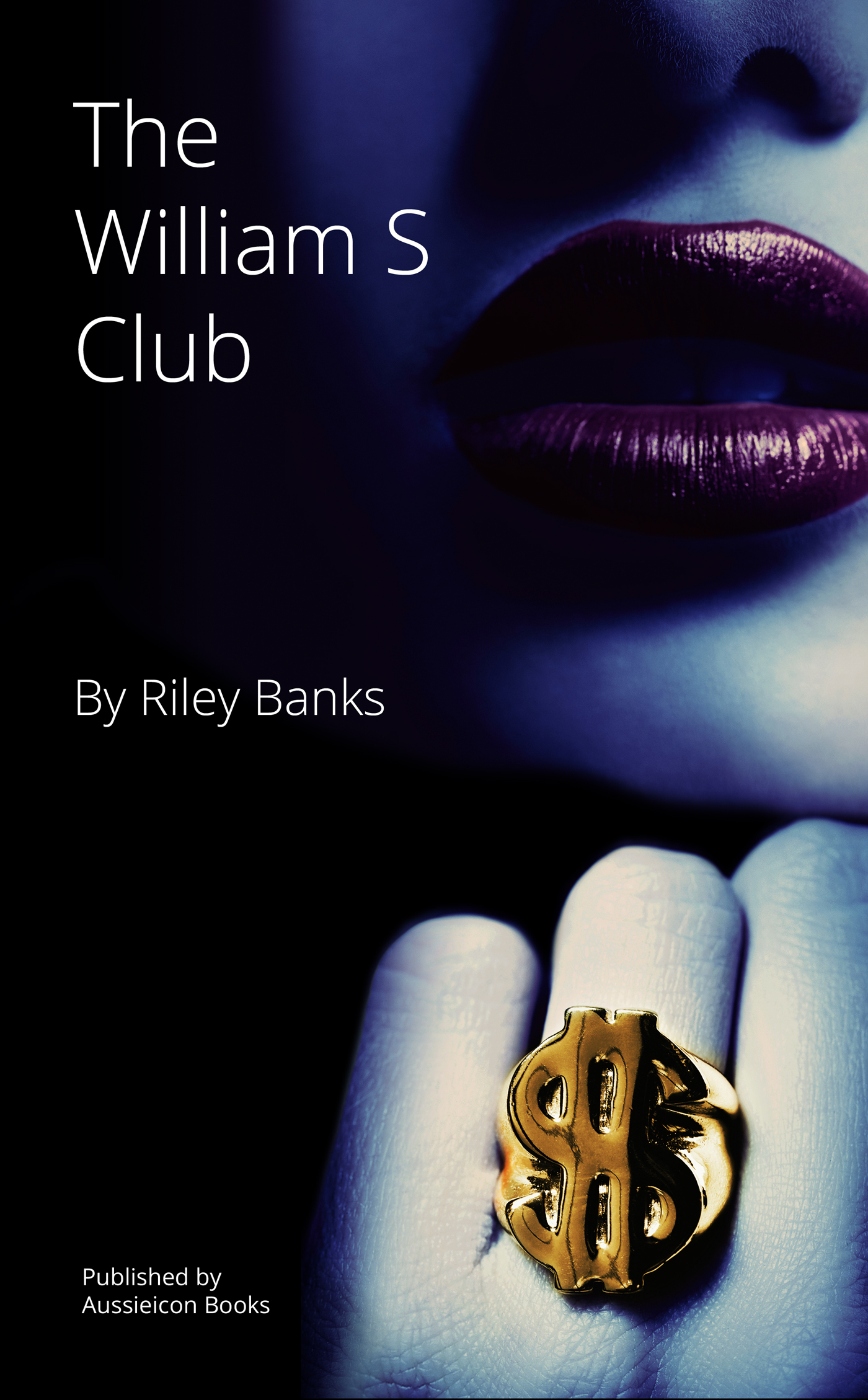 Seven years ago, Charlotte Burke changed her name and fled Australia, swearing never to return. Now in London, working as a journalist for The Daily Telegraph, Charlotte has put her old life behind her; a life scarred by memories of her mother's suicide and her father's criminal history. However, Charlotte's past crashes into her present when she is invited on an exclusive Harvey Incorporated press trip.
The William S Club, the shadowy powerbrokers at the helm of Harvey Incorporated, use Charlotte to draw out her father who worked for them before being imprisoned. They will stop at nothing to achieve their goals, plunging Charlotte into a dangerous cat and mouse game played out across three continents, drawing her ever closer to Sydney and their ultimate showdown.
With a dangerous psychopath on the loose and the bodies piling up, Charlotte turns to Damon Harvey. Is he someone she can trust or is he just another cog in The William S Club's deadly game?