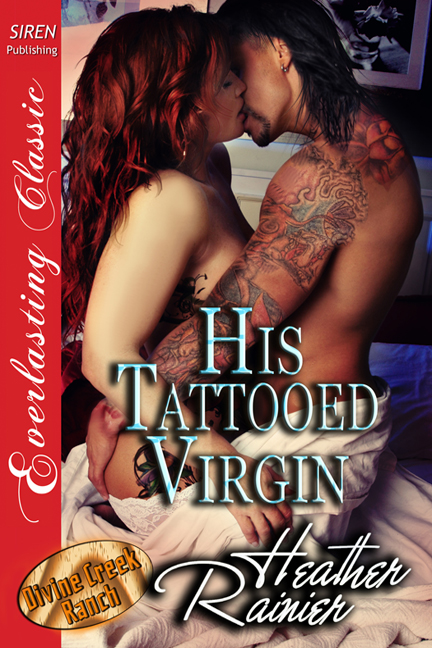 Erotic Cowboy Romance, sex toys, HEA
Jayne Sheridan intended to wait until her wedding night to give up "the goods." One life-threatening illness and a decade later, she's wondering if she'll ever get married and if she shouldn't just "go for it" now that she's cancer-free. Her undeniable attraction to the town tattoo artist has her contemplating getting more than a tattoo.
Seth Carter has crammed a lot of living into his years and had his heart broken in a way that he believes is irrevocable. Jayne confuses and intrigues him but he doesn't want her to look back with regrets, so he turns down her offer. He doesn't count on the onslaught of jealousy when Jayne decides to take matters into her own hands. Jayne is his.
When the past treads on his doorstep, can Seth handle unexpected blessings and protect the ones he holds dearest to him?