Tuesdays have never been so sexy!
Sexy Snippets is a weekly feature hosted by Reading Between the Wines for the 18+ crowd.
To join in just grab the button, post a sexy paragraph or two from your current read and share the author & title so other participants can add the book to their TBR list if they like. Have a sexy good time!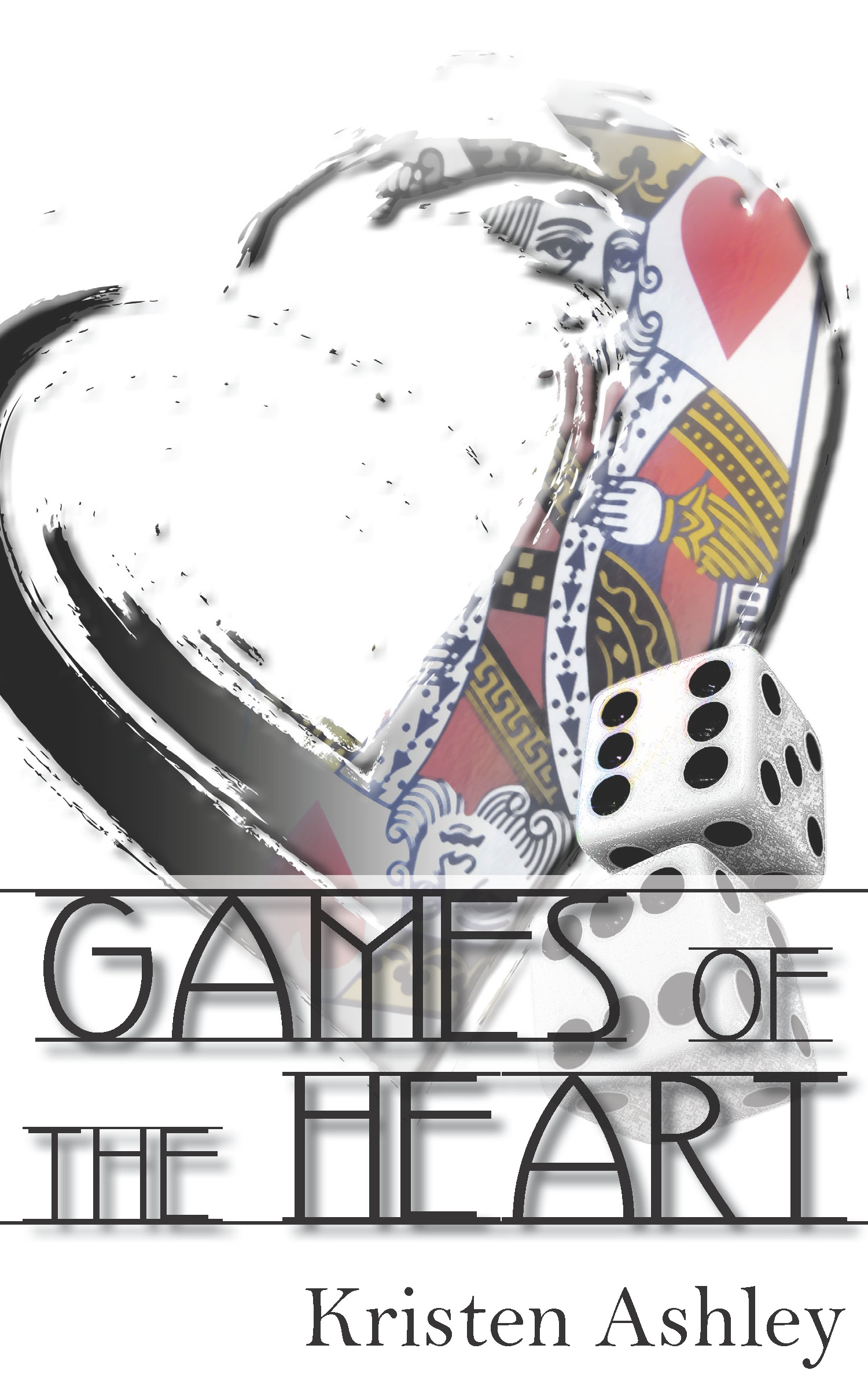 From the balcony of his house, Mike Haines can see the quiet, commonplace beauty of the Holliday farm. But what he remembers is the little sister of his high school girlfriend, Dusty who grew up there. As a teen, Dusty had gone off the rails but when she was a kid, she was sweet, she was funny and she had a special bond with Mike. But after high school, she took off and Mike never saw her again.
Then tragedy strikes Dusty's family, she comes back into town and Mike thinks she hasn't changed back to the sweet, funny girl he knew but instead continued to be selfish and thoughtless, leaving her family alone to deal with their mourning. So he seeks her out and confronts her in an effort to understand what went wrong and to force her to sort herself out.
He finds out quickly he's wrong about Dusty Holliday. Very wrong. And right after Mike discovers that, the bond they had years before snaps back into place in ways he would never suspect.
But Mike Haines had a bad marriage then he played games of the heart for a good woman. And lost. In order to protect himself and his kids, he's cautious, he's careful to read the signs and he's not interested in finding a woman he has to fix.
Then he learns what happened to Dusty and he thinks she needs to be fixed. He swings, he misses and in this new game of hearts, for Dusty, Mike just got strike three.
Sexy Snippet:
But fuck him, her lips felt good. Her tits also felt good pressed tight to his chest. The soft flesh under his fingers felt good. And she smelled fucking great.
And there was the small fact that he'd had nothing but his hand for over two months. Too long. Way too fucking long for a man like him. (Kindle 3%)
Now it's your turn!!
PLEASE LEAVE A COMMENT with either the link to your own
Teaser Tuesdays
post, or share your 'teasers' in a comment here (if you don't have a blog). Thanks!