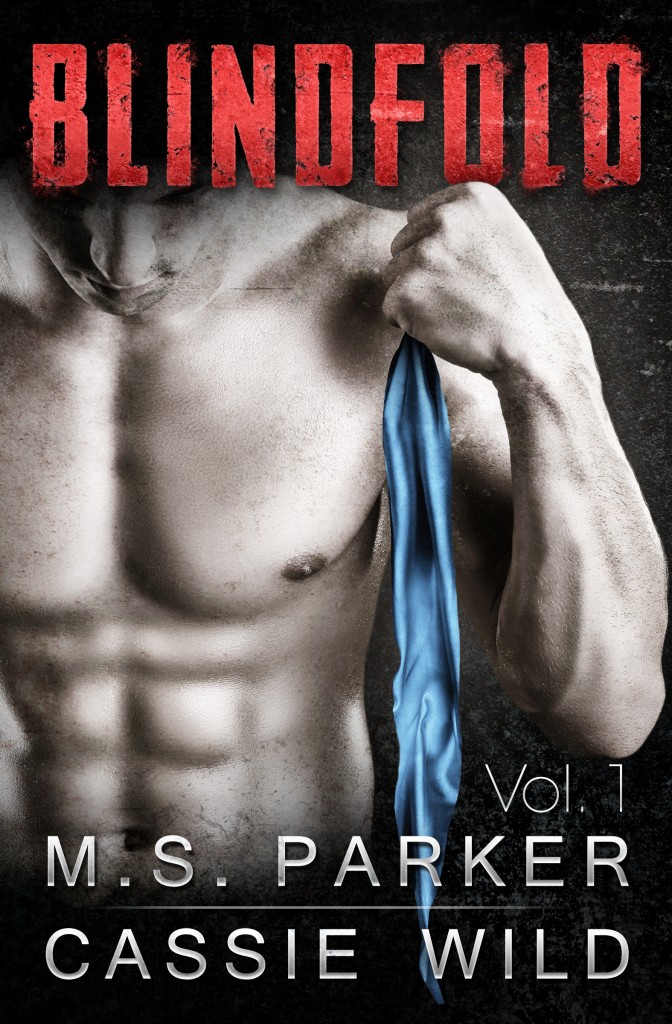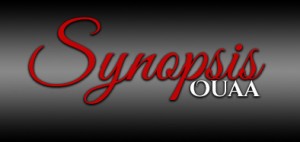 I came from a large family, neither rich nor poor. We never went hungry, but we always had to work for what we wanted. So when I was sent to work as the personal assistant to Isadora Lang, the twenty year-old orphan and multi-billionaire heiress, I knew I could never fit into her world. Not that I had any desire to fit in...that was, until I met her gorgeous ass of an older brother, Ashford Lang.
For the last thirteen years, Ashford Lang has been the substitute parent to his younger sister, and when he hears that Isadora has hired a personal assistant named Toni Gallagher, he's determined to do what he's always done – protect his baby sister. The last thing he expects when meeting Toni is a tiny, fiery redhead who doesn't give a damn who he is. A challenge no doubt. One that Ash is more than willing to take. What he doesn't know is that, soon, Toni will be the least of his concerns.
Don't miss the first steamy book in the Blindfold series, the newest collaboration from M. S. Parker and Cassie Wild.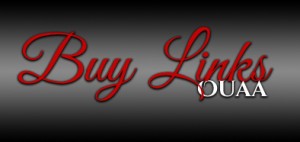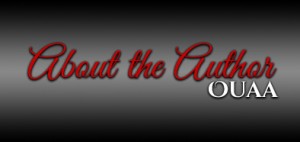 M.S. Parker is a USA Today Bestselling author and the author of the Erotic Romance series, Club Privè and Chasing Perfection.
Living in Southern California, she enjoys sitting by the pool with her laptop writing on her next spicy romance.
Growing up all she wanted to be was a dancer, actor or author. So far only the latter has come true but M. S. Parker hasn't retired her dancing shoes just yet. She is still waiting for the call for her to appear on Dancing With The Stars.
When M. S. isn't writing, she can usually be found reading- oops, scratch that! She is always writing.
Cassie Wild
Cassie Wild loves romance. Ever since she was eight years old she's been reading every romance novel she could get her hands on, always dreaming of writing her own romance novels.
When M.S. Parker approached her about co-authoring Serving HIM series, it didn't take Cassie many second to say a big yes!!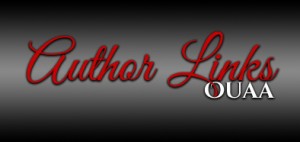 M.S. Parker
Cassie Wild